Rückblick
Die Vergänglichkeit der Zukunft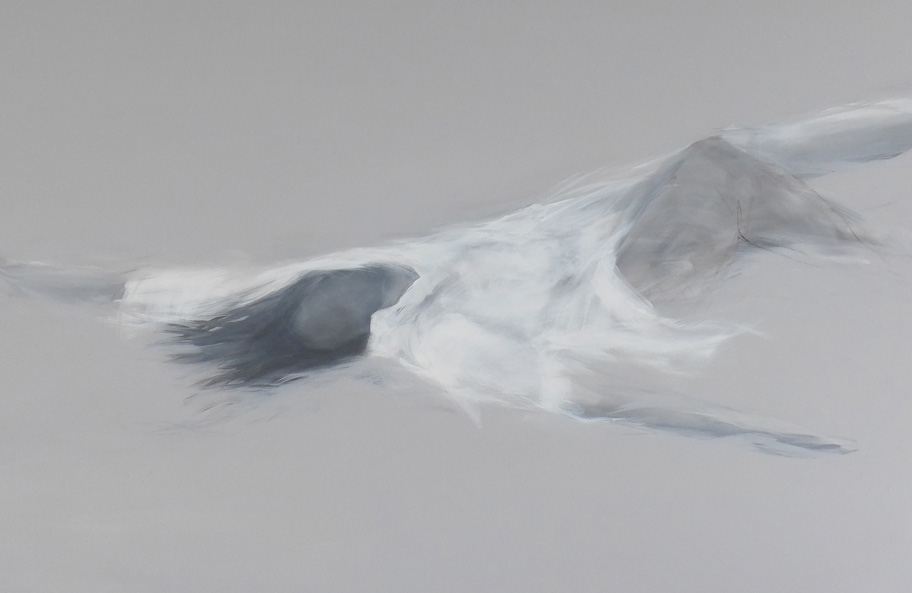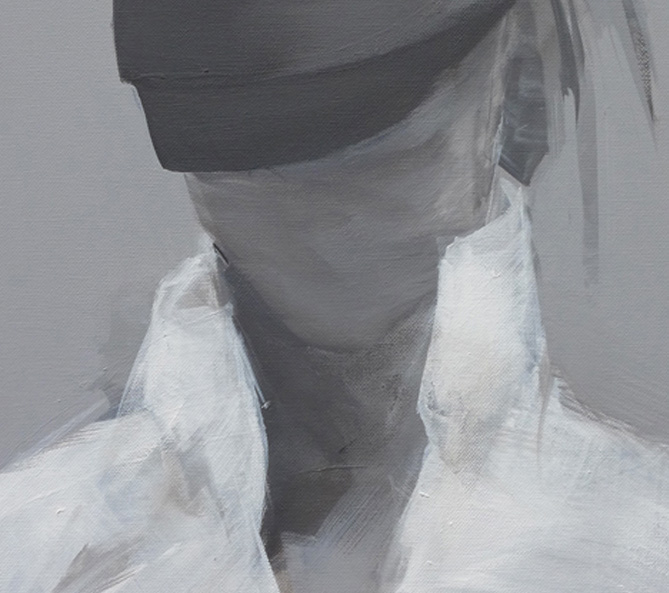 24. February
— 5. May 2019
Thematically, the works of Claudia Poeschmann often revolve around existential or metaphysical questions, such as in the cycles of women around fifty, Alter Eros and Hinter der Zeit.
On the occasion of the artist's seventieth birthday, the frauen museum wiesbaden presents both a retrospective of her works, a look into the past, as well as a new cycle, a look into the transience of the future.
Claudia Poeschmann deals here with a future image of humans in the digital world. An attempt to pursue the questions of a changed existence and consciousness with their work by combining the old and the new, transforming and artistically processing them. And this quote freely after Miriam Meckel, if we encounter progress with ignorance, we will not stop it, but only ourselves.