Sensitivity to Trauma and Stress During Refugee Work– Maria Zemp / Renovación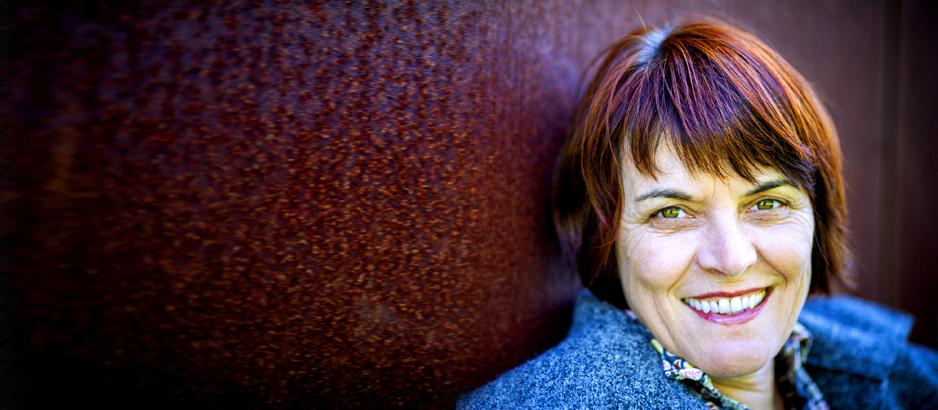 19. March 2016
> 10:00 – 16:00
Many refugees have experienced trauma in their homelands, en route to safety, and even after their arrival in Germany. Thus plenty are victims of war, displacement, abuse of power, torture, and rape.
This training offers the opportunity to gain skills necessary to maintain 'trauma sensitive' interactions with refugees. You will learn the basics of important topics such as trauma, its causes, and its consequences.
Maria Zemp is a specialist in trauma-related work and women's health, and has been a training instructor for Medica Mondiale since 2003.