Rückblick
Woman on View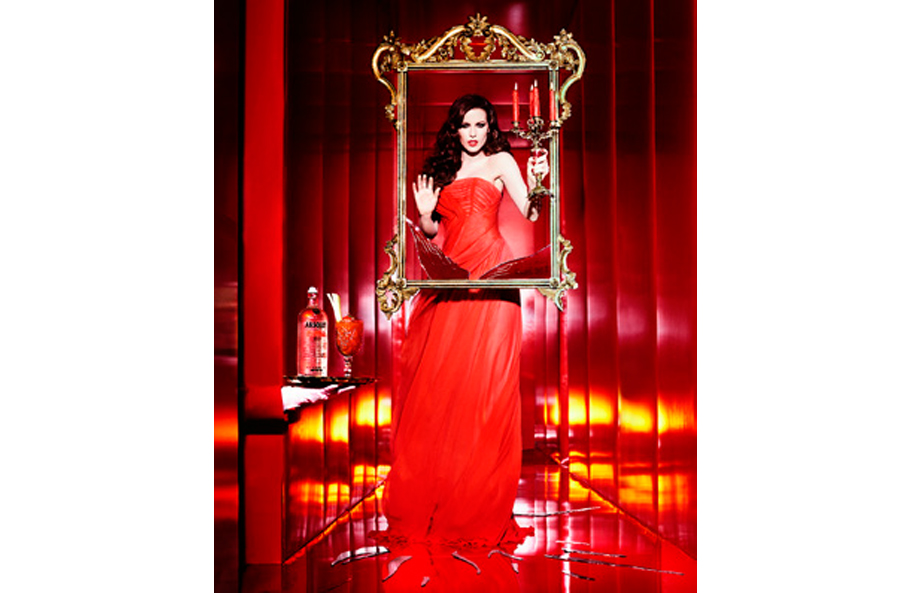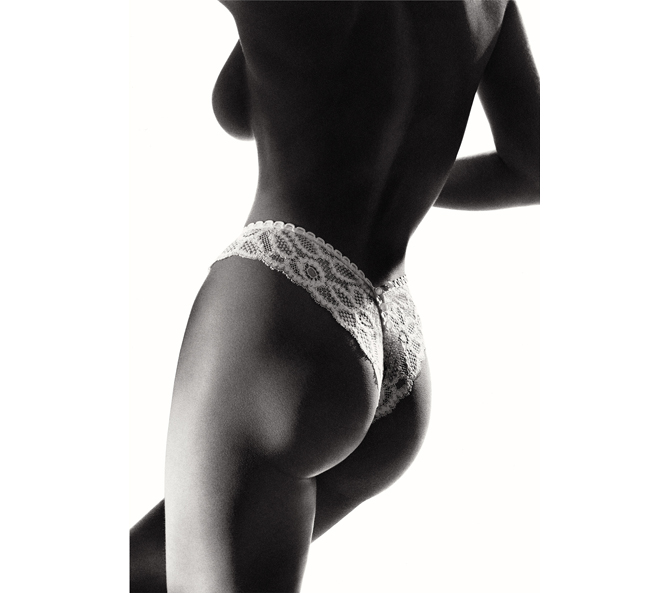 6. September 2020
— 28. March 2021
"Women on View" deals with the eroticization of the female body in advertising photography – starting with early product advertising of the 1940s, through the era of emancipation in the 1970s and the era of the hyper-eroticization of women in the 1990s to contemporary views in advertising photography.
The exhibition shows different representations of women in advertising and questions the reciprocal influences of fashion and commercial photography in creating aesthetic standards.
Legendary posters and photographs by renowned artists such as Erwin Blumenfeld, Horst P. Horst, Lillian Bassman, Irving Penn, Helmut Newton, Guy Bourdin, Frank Horvat, Jeanloup Sieff, Hans Feurer, Albert Watson, Herb Ritts, Peter Lindbergh and Ellen von Unwerth will be presented.
The exhibition also references the socio-cultural influence of advertising. Advertising reflects social attitudes and influences common role models and ideas of beauty. In our current media-dominated world, standardized ideas of attractiveness and beauty ideals are increasingly encouraged. For example, past uses of a visual language in which female models were shown in a significantly salacious and provocative manner led to an increasing sexualisation in the public sphere. Is the representation of women today still a testimony of desire in our social striving for the ideals of human perfection? Or is this form of desire already undergoing change?
© Ellen von Unwerth From Absolut Vodka Campaign, New York, 2009; Courtesy of the artist
© Christophe Gilbert Campaign for Levis, 2004; Courtesy of the artist